The Global and International Studies Program (GISP) at Bard College offers a problem-based and interdisciplinary path for the study of global and international affairs.
GISP begins from the proposition that the growing interconnectedness and complexity of global affairs is such that it cannot be studied effectively within the narrow boundaries of traditional disciplines. Drawing on faculty strengths in anthropology, economics, history, political science, sociology, and area studies programs, the GISP curriculum fosters connections among different disciplinary approaches to global phenomena, facilitating new and innovative perspectives on international affairs.

Who is GISP for?
The Global and International Studies Program prepares students for careers in international affairs—be it in government, nongovernmental organizations or international institutions—or for further study in various graduate programs in international affairs.
Areas of Study
The Global and International Studies Program is organized into three thematic subfields: transnationalism; global economics; and international relations. Students choose one of these subfields as the primary focus of their major, and take at least one course in the remaining two fields. In addition, students complete course work that focuses on the history, politics, and/or culture and society of a particular geographic area.
Senior Projects
Complete versions of Global & International Studies Senior Projects available at the library's Digital Commons linked below.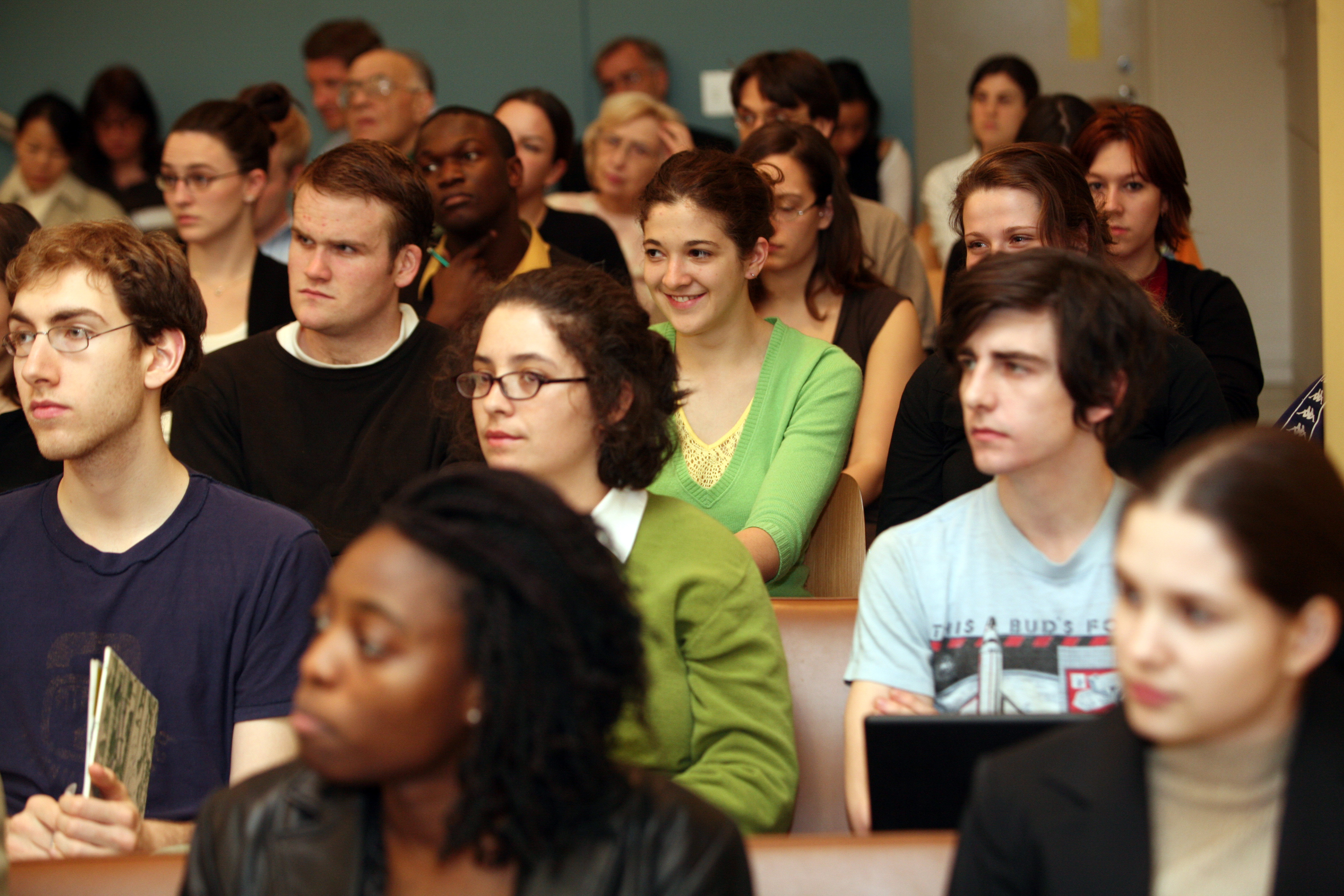 Coursework
GIS core courses introduce students to, and serve as a model of, the interdisciplinary study of global affairs. Each course adopts a problem-based approach to issues of contemporary global importance and draws from an interdisciplinary set of course readings and approaches to international affairs.